Askari Author Jacob Dlamini: Apartheid Collaborators Were Ordinary, Normal People
Jennifer Sanasie spoke to Jacob Dlamini on News24 to ask him about the people he met and interviewed for his latest book, Askari: A story of collaboration and betrayal in the anti-apartheid struggle. Askari refers to anti-apartheid operatives who were turned by torture and interrogation to help apartheid security officials find and kill their former comrades.
Dlamini says he was surprised to find, for some reason he can't explain, that people from the apartheid side were more willing to talk to him than people from the ANC. However, it did take him two years of convincing to gain enough trust to talk to Eugene de Kock. The author was also struck by how "normal" these killers he was interviewing were.
"These were ordinary people. They look ordinary. They look regular. They look like the sort of random people you would see on the streets of Cape Town or Joburg. But its only when you start talking to them, when they open their mouths to tell you stories about things they did, that you realise, oh my goodness, these are incredible stories," Dlamini told Sanasie.
Watch the video to find out more about the interviews Dlamini had to do to find out everything he needed to know about Comrade September to write Askari: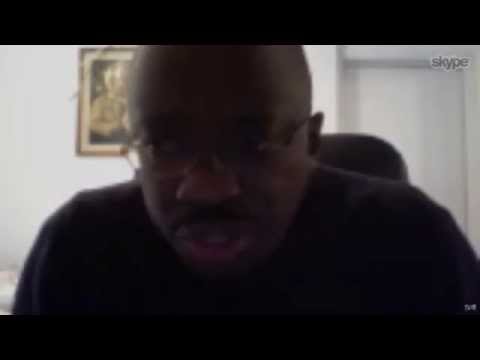 Book details