Sarah Wild Sheds Light on the Elusive God Particle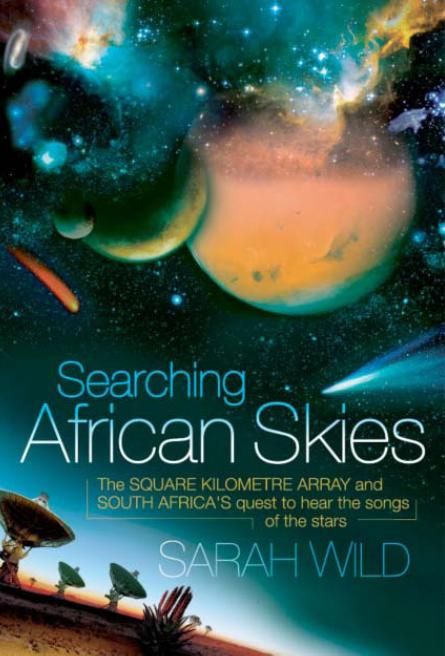 In a recent Business Day blog post, Sarah Wild, author of Searching African Skies, provides clarification on the Higgs Boson particle, or God particle, in light of the near-certain confirmation of its existence by scientists in Geneva last week:
The Higgs Boson particle appears to be more elusive than Big Foot and the Loch Ness Monster combined – and if we'd spent EUR7,5bn searching for them, we'd have found them by now.

A goal of the Large Hadron Collider (one of the most expensive pieces of scientific equipment ever built) is to prove (or disprove) the existence of the Higgs Boson particle, otherwise known as the God particle.
Book details
Searching African Skies: The Square Kilometre Array and South Africa's quest to hear the songs of the stars by Sarah Wild
EAN: 9781431404728
Find this book with BOOK Finder!