Launch of Clive Glaser's Jacana Pocket History: The ANC Youth League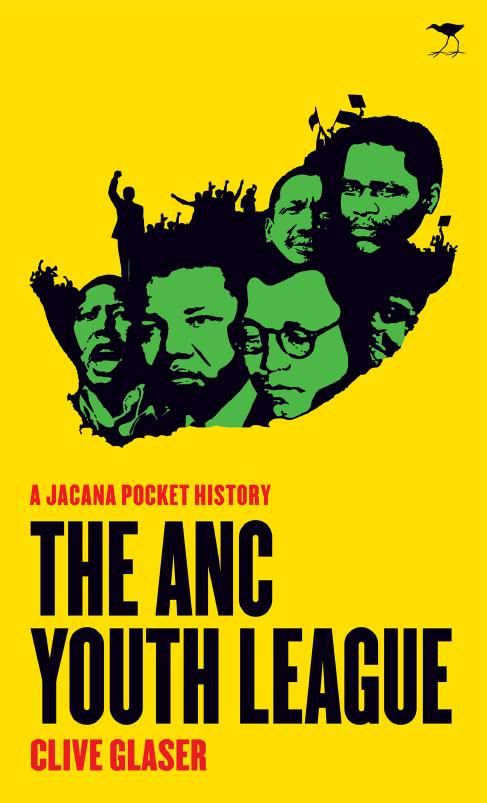 Jacana Media and Love & Revolution are delighted to invite you to the launch of The ANC Youth League: A Jacana Pocket History by Clive Glaser.
Join Glaser on 16 August at 5:30 PM for 6:00 PM as he presents the first overview of the ANC Youth League from its origins in the 1940s to the controversies of the present Malema era.
Don't miss it!
Event Details
Book details
eBook options – Download now!
---