Launch of Dale Yudelman's Life Under Democracy at the Sandton iStore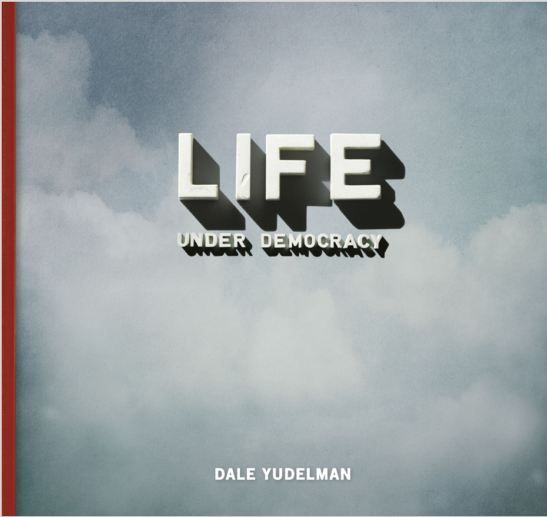 Jacana Media and the iStore are pleased to invite you to the launch of Life under Democracy by Dale Yudelman.
The event will be held in the iStore on Sandton Drive on Thursday 13 September at 5:30 PM for 6:00 PM. Yudelman will be exhibiting a selection of the images from his book.
Don't miss it!
Event Details
Book Details