Launch of Sarah Wild's Searching African Skies at Stellenbosch University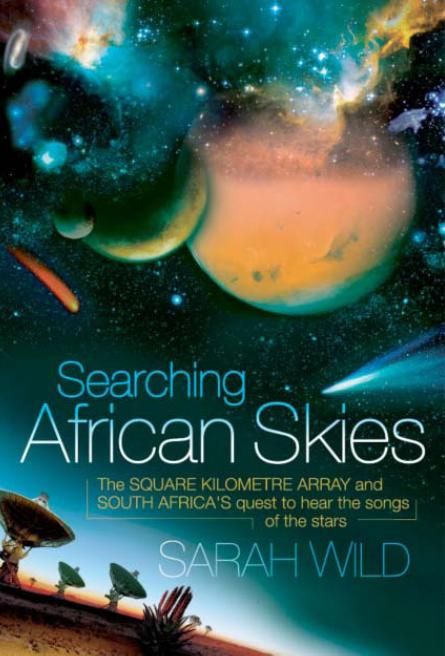 Jacana Media and Stellenbosch University's Postgraduate and International Office are delighted to invite you to the Popular Science Talk and book signing of Searching African Skies by Sarah Wild.
Join Wild on 28 September as she discusses the SKA (Square Kilometre Array) and how it will contribute to our knowledge and understanding of outer space. Copies of Searching African Skies will be on sale.
Event Details
Book Details
Searching African Skies: The Square Kilometre Array and South Africa's quest to hear the songs of the stars by Sarah Wild
EAN: 9781431404728
Find this book with BOOK Finder!