Video: Redi Tlhabi Discusses the Global Rape Epidemic on Her Television Talk Show
Redi Tlhabi, author of Endings and Beginnings, talked about the scourge of rape across the globe, and invited three discussants on her Al Jazeera talk show South2North, to help understand why there is the kind of violence against women that we are currently witnessing.
Tlhabi talked to Ratna Kapur, a professor of Law at Jindal Global Law School in New Delhi, who said that the outpouring of support for rape victims and survivors was extraordinary, and that it's not helpful "really to call this a hate crime, all that really does is set up men against women … men as women-hating …"
Another guest on the show, Farid Esack, head of the department of religious studies at the University of Johannesburg, said that "Crimes against women isn't a problem of women … it is a crisis of how we define ourselves as men." Also joining the discussion was Amelia Kleijn.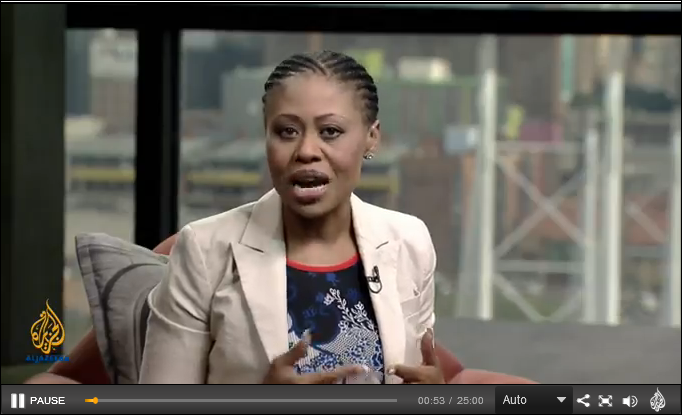 Book details
eBook options – Download now!
---