Sarah Wild Discusses Zombie DNA and the Safety of Living in a City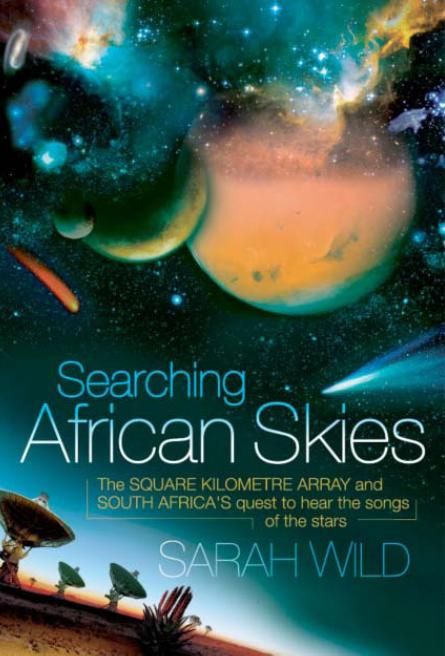 Sarah Wild, author of Searching African Skies and science editor at the Mail & Guardian, has written a Thought Leader column discussing two recent scientific studies – one that shows that unintentional injury death rates are 40% higher in rural areas than in cities and the other which describes the discovery of "zombie DNA" by researchers at Stanford University.
Whenever something goes wrong in my daily Johannesburg life, my mother — who I misguidedly call for words of comfort and solace — tells me that that's what I get for "living in a place of wickedness". (She harbours not-so-secret hopes of getting me to move to her bucolic paradise in deepest darkest Eastern Cape.)

However, I now have a trump card in my pocket: science, with a bit of hand-waving.
Book details
Searching African Skies: The Square Kilometre Array and South Africa's quest to hear the songs of the stars by Sarah Wild
EAN: 9781431404728
Find this book with BOOK Finder!