Video: Paul O'Sullivan and Marianne Thamm Discuss To Catch A Cop
Marianne Thamm recently published her book on forensic consultant Paul O'Sullivan, To Catch A Cop: The Paul O'Sullivan Story, which tells of how he managed to help apprehend Jackie Selebi. Thamm and O'Sullivan were interviewed about the book on Morning Live earlier this month, with Thamm explaining how part of her research involved going through the "classic Paul O'Sullivan dossier".
Thamm says that the dossier is his "collection of affidavits and email and various other documents that he had gathered over a period of eight years in his pursuit of, first of all, justice to clear his own name and it was in the course of that that he discovered that there were these concentric circles of interest that were intersecting, criminal circles of interest".
Watch the interview: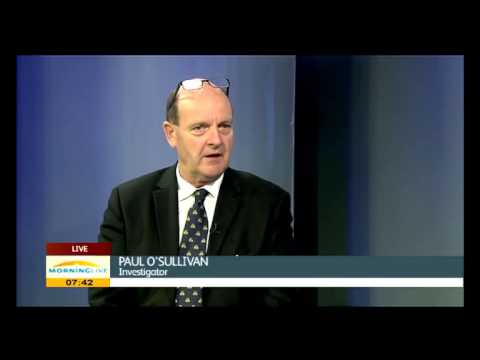 Book details