Zapiro Explains One of His Best Satirical Devices: the Shower Head (Video)
Zapiro, South Africa's foremost political cartoonist, was interviewed by Jennifer Sanasie for News24 about his latest annual, It's Code Red!
In the interview, Zapiro speaks about his "shower head" cartoons. He says that the shower head, which he uses as a visual symbol for President Jacob Zuma, is one of the best devices he has.
Zapiro has a lot of fun creating cartoons, and he says he finds the legal and editorial wrangling around publishing them very interesting.
Watch the video: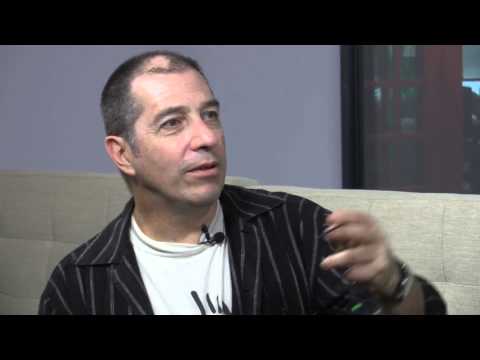 Book details