Watch Nakhane Toure Read an Excerpt from Piggy Boy's Blues (Plus: Read an Interview)
Piggy Boy's Blues is award-winning musician Nakhane Touré's debut novel, and he says although he has been working on the book for about seven years the unbelievable reality of having his words in print is still sinking in.
Touré recently read a section from his book for Jameson Indie Channel, and was interviewed by video director Dylan Culhane.
In the interview, Touré speaks about the similarities and differences between writing music and writing novels, and reveals a little bit about the story in Piggy Boy's Blues
Read the interview:
You only got your first copy of the book last night. After such a long time it must be an amazing feeling holding a tangible record of all that hard work in your hands.

It's interesting because I'm one of those people who understands their feelings later. So when my album came out, I saw it and I thought: "This is amazing," but it really only sunk in and I really only understood the magnitude of it like a week or so later. So I'm seeing the book now and reading it and thinking: "Oh my God these are my words, I wrote this!" and I understand it's really really big. But there hasn't been this shift in my psyche yet. It'll probably happen after everything has ended and I go home and I'm all alone.
Watch the video of Touré's reading: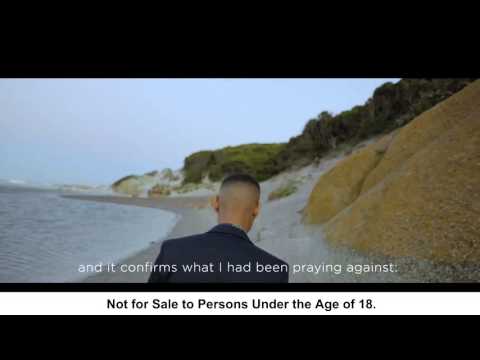 Book details