Submissions for Dinaane Debut Fiction Award open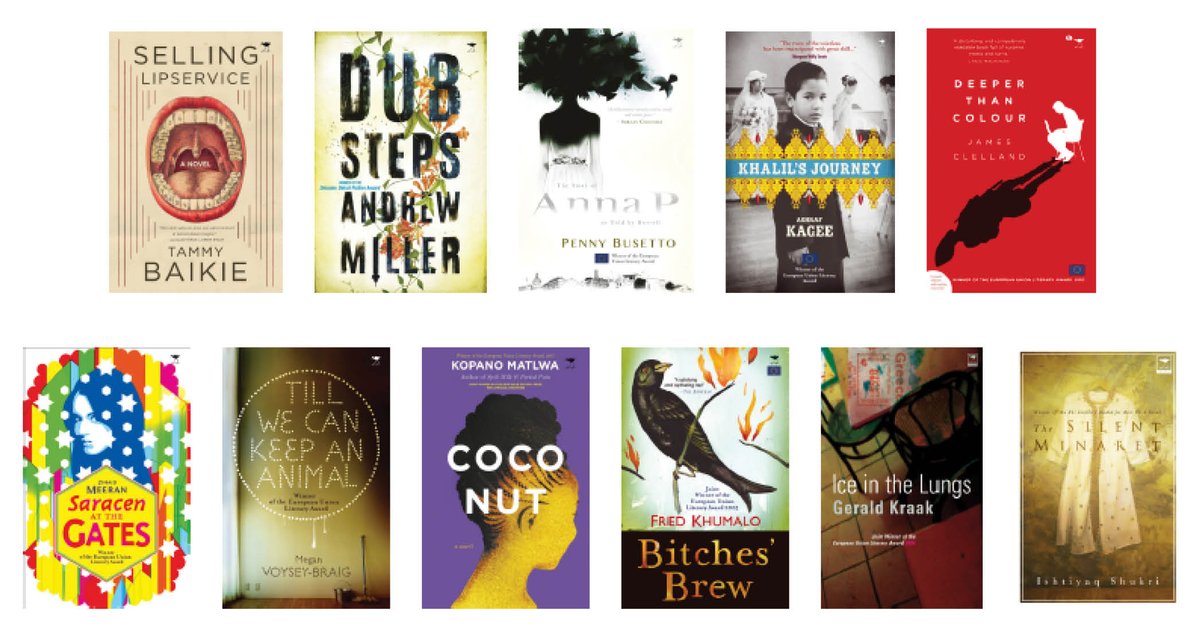 Jacana Media recently announced that submissions for the Dinaane Debut Fiction Award will open on the first of April.
Celebrating thirteen years of producing unparalleled South African literary talent, the Dinaane Debut Fiction Award is the perfect opportunity for any aspiring fiction writer to contribute to South African conversations.
Previous Dinaane winners include Andrew Miller (Dub Steps), Penny Busetto (The Story of Anna P, as Told by Herself), Ashraf Kagee (Khalil's Journey), James Clelland (Deeper Than Colour), Zinaid Meeran (Saracen at the Gates), Megan Voysey-Braig (Till We Can Keep an Animal), Kopano Matlwa (Coconut), Fred Khumalo (Bitches' Brew), Gerald Kraak (Ice in the Lungs), and Ishtiyaq Shukri (The Silent Minaret). Tammy Baikie was the recipient of the award in 2016 for her novel, Selling LipService. The book will be published in May 2017.
Coverage aside, the overall winner will be awarded R35 000, be published by Jacana Media and join Exclusive Books' Homebru campaign.
Submissions will be open from 1 April 2017 to 31 May 2017. Enquiries can be directed to awards@jacana.co.za.
Visit Jacana's website for more information on the award.
Book details