Polity's Sane Dhlamini recently chatted to Nakhane Touré about his debut novel, Piggy Boy's Blues.
In the interview Touré, who studied literature at Wits University, speaks about his dream of being an academic: "Initially I actually wanted to be a writer and I wanted to play music on the weekends and be one of those cool lecturers."
A lack of funding, however, forced Touré to leave university, and this is when the music really started to happen. "I threw myself into the music because I had nothing else to lose." That was seven years ago, during which time Touré didn't stop working on Piggy Boy's Blues.
"Writing literature is very slow, and very lonely," Touré said about the process and his journey back to the Eastern Cape to finish the book. "I needed to go back to the Eastern Cape to write about it authentically and honestly," he said. "I wanted the book to be a glorification of that space, because that space has gone through so much."
Watch the video, in which Touré explains how and why he never stopped writing: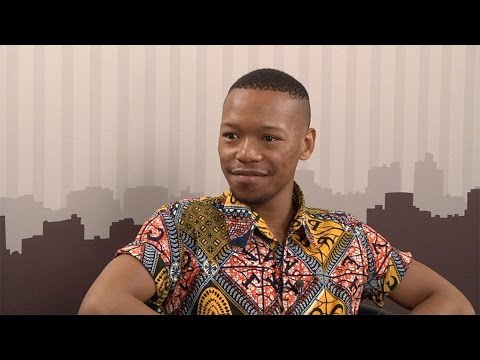 Related links:
Book details
» read article