Sam Marshall interviewed author Barry Gilder on his SABC2 show Morning Live about his book on the ANC, from liberation movement to government, titled Songs and Secrets.
During the interview, Gilder says that he didn't really write Songs and Secrets as a memoir, but rather tried to tell the story of the liberation struggle.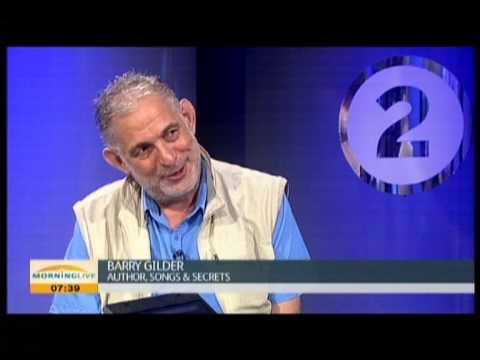 Book details
eBook options – Download now!
---
» read article