Presenting Exit! – the story of Grizelda Grootboom's life of prostitution and her ultimate escape from it all:
How does one enter an 18-year hell of drugs and prostitution? Through one of the world's most evil and least-known criminal networks; human trafficking. Grootboom was one such victim, betrayed by a trusted friend and sold into the syndicate.
Click on the link below to watch Grootboom talk about her life experiences: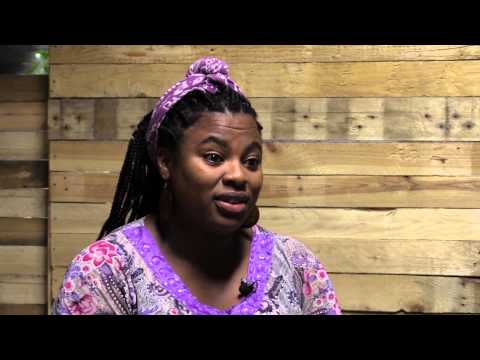 Hers is not a one dimensional story; Grootboom offers us a layered South African narrative. Filled with complexity and painfully honest in its telling, we begin to understand the hopeless resignation that envelops so many women forced into this position. If you have been molested from the age of nine, if your whole life has been a never-ending story of poverty, family abandonment and dislocation, then when you find yourself trapped in the worst possible situation, the only way out seems to be to resign yourself to your plight.
But Grizelda found an Exit!
Right on time, the book arrives as government's new national strategic plan for HIV prevention, care and treatment for sex workers is announced in March 2016. This is an issue that Grizelda deals with in her book.
About the author
Grizelda Grootboom is an activist against human trafficking who supports fellow survivors undergoing rehabilitation. She is currently working at Embrace Dignity, an NPO based in Cape Town. It is part of a growing global movement working to restore dignity for all people by advocating for law reform and public education to address commercial sexual exploitation and human trafficking.
Book details
» read article